Tim Wilson
IoT Enablement Specialist | Amazon Web Service (AWS)
Seattle, United States of America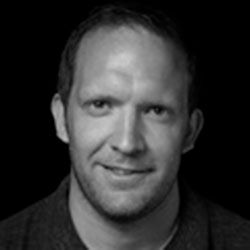 ---
Biography
Tim Wilson is an IoT Enablement Specialist with AWS's Public Sector Partner organization. In this role Tim works with AWS public sector partners to support their adoption and use of AWS IoT services and solutions. He started at AWS as a Solution Architect in 2012 when AWS's Public Sector business was relatively small. He has also held roles at AWS managing an IoT prototyping lab and as a technical presenter in the AWS Executive Briefing Center.
Sessions
14:45h
Parallel Session |
IOT Solutions World Congress
Industry IOT
Manufacturing / Smart Factories / Supply Chain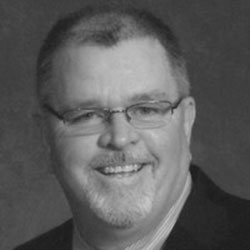 Dave Bader
Amazon.com, Inc.
WW GTM Lead for Robotics & Factory/Warehouse Automation
Speaker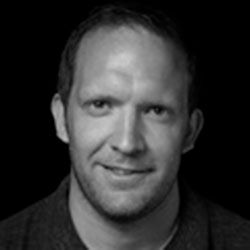 Tim Wilson
Amazon Web Service (AWS)
IoT Enablement Specialist
Speaker
#AI, #Manufacturing, #Robotics