Sarah Putscher
Policy Officer for Foreign Affairs | Ministry of the Interior, Digitalisation, and Local Governments Baden-Württemberg, Germany
Stuttgart, Germany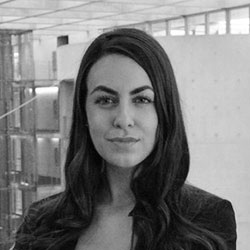 ---
Biography
Master's degree in International Security. Professional experience in the field of journalism and politics. Interdisciplinary knowledge in foreign and security politics, multilingual communication, and content management. Experience in researching, monitoring, analyzing and writing on (digital) extremism and cybersecurity. Intercultural experiences through working, studying and living in European countries.
Sessions
12:00h
Panel Discussion |
Cybersecurity Congress
Joanna Świątkowska
ECSO - European Cyber Security Organisation
COO
Moderator/Presenter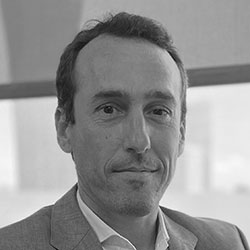 Oriol Torruella
Cybersecurity Agency of Catalonia
Director of Compliance Area
Speaker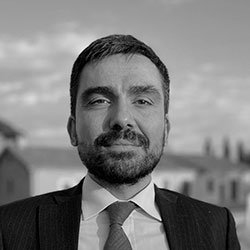 Matteo Lucchetti
National Cyber Security Competence Center. Italia.
Director
Speaker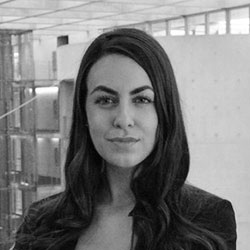 Sarah Putscher
Ministry of the Interior, Digitalisation, and Local Governments Baden-Württemberg, Germany
Policy Officer for Foreign Affairs
Speaker