Cajetan Thomas Pinto
Innovation Champion | Asea Brown Boveri S.A.
Madrid, Spain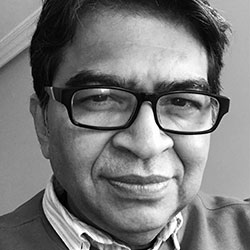 ---
Biography
Cajetan Pinto has been working in the electric machine service industry for over 35 years. He has worked in ABB for 25 years, and for over half that period was the R&D Head for ABB Motors and Generators Service. He is currently Innovation Champion ABB Motion Services. His focus areas of research include diagnostics, condition monitoring, reliability, re-engineering, maintenance technologies, new service processes and materials. He has authored/
Sessions
15:55h
Parallel Session |
IOT Solutions World Congress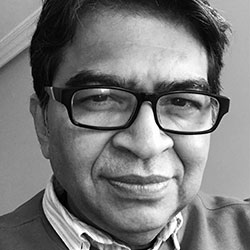 Cajetan Thomas Pinto
Asea Brown Boveri S.A.
Innovation Champion
Speaker
#Energy, #Manufacturing, #Net Zero, #Sustainability